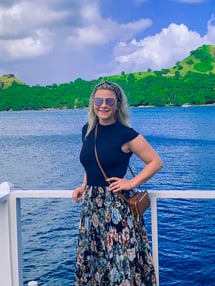 Here we grow again! Nashville, we are SO EXCITED to introduce you to Margaret Kieliszek - the newest member of The Sand Lady team. Margaret specializes in planning:
- Unforgettable honeymoons,
- Custom Destination Weddings,
- Romantic getaways, and
- All-inclusive family vacations.
Margaret and her husband Kevin live in Nashville, TN where she plans travel for couples and families in the greater Nashville area and up to Bowling Green, KY.
Margaret started as a client of The Sand Lady! We planned her 2019 honeymoon at Sandals Royal Plantation in Ocho Rios, Jamaica. She fell in love with the gorgeous Sandals properties and excellent service.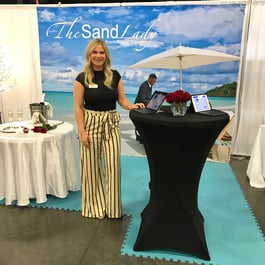 Margaret has a college degree in Tourism Management and Event Coordinating, which she believes helps her in planning your dream honeymoon, vacation, destination wedding or family trip. Her goal is to find a resort that matches your personality with your travel expectations. She loves getting to know your hobbies and personal interests to find the best resort for you.
Margaret is a Certified Sandals Specialist and Certified Sandals WeddingMoons Specialist. Her favorite part of her job is designing your dream trip so that you will treasure the memories of your experience for a lifetime. She will be there with you for every step of your planning process so that you feel comfortable and knowledgeable about your trip.
So let's find out a little more about who The Sand Lady Margaret is! We gave her a chance to share some of her faves, and here they are:
Favorite mixed drink on resort:
The Hummingbird
Why? "When I feel like indulging, the hummingbird hits the spot. It's like a strawberry banana milkshake with alcohol.. YUM!"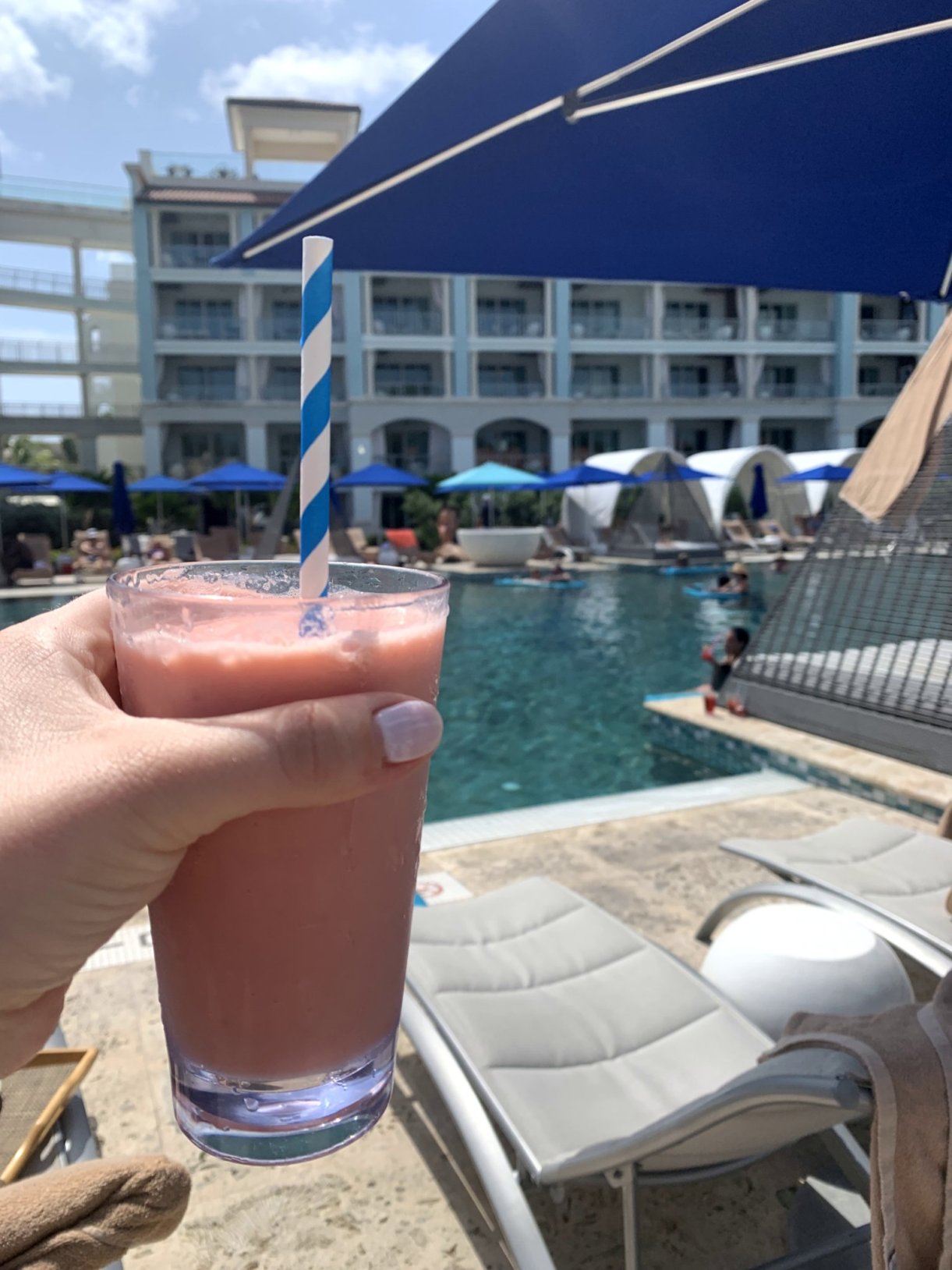 Favorite Restaurant on Resort:
Butch's Steak & Seafood @ Sandals Royal Barbados
Why? "Not only is the food absolutely delicious (highly recommend the Surf & Turf, Mac n cheese, & Willy Wonky Creme Brûlée), but the decor in this restaurant is truly special. Even the restroom's have some spunk!"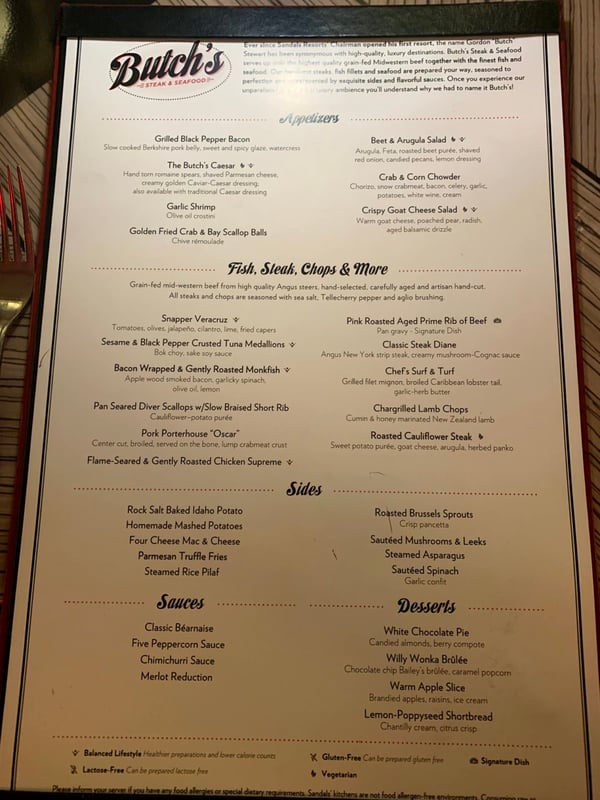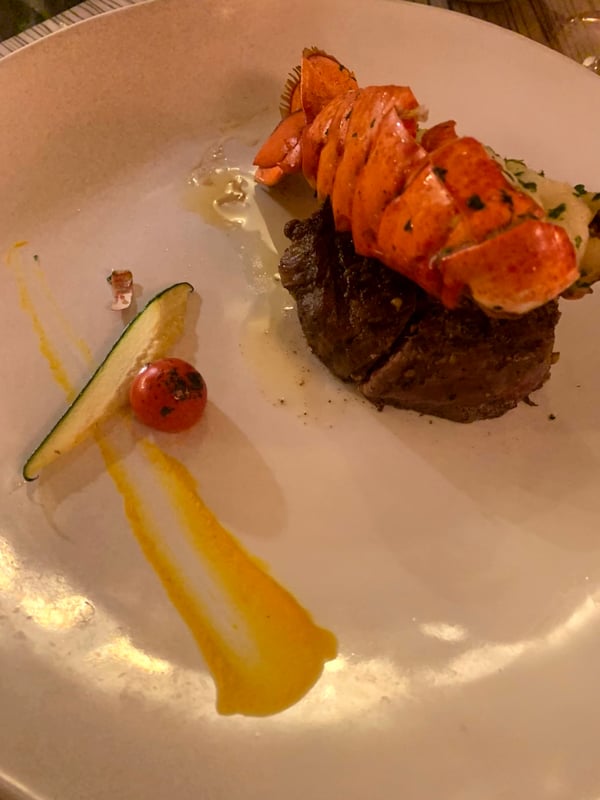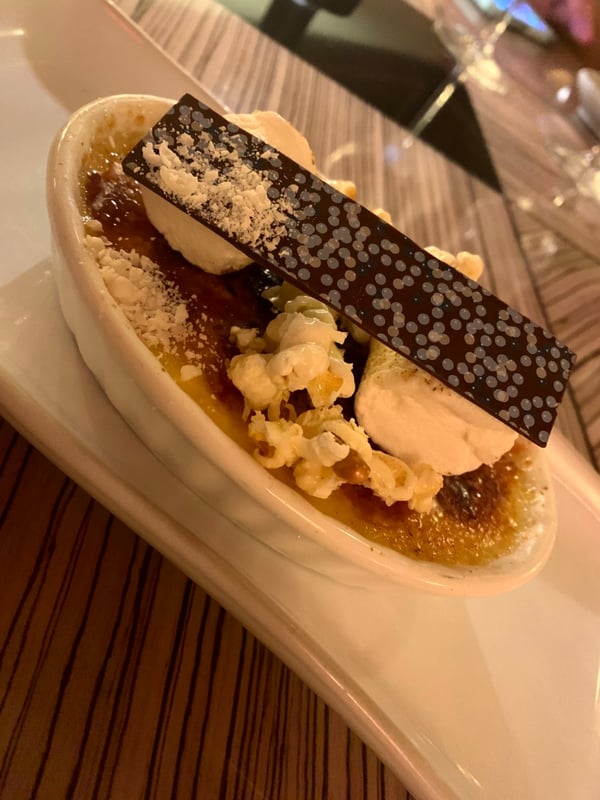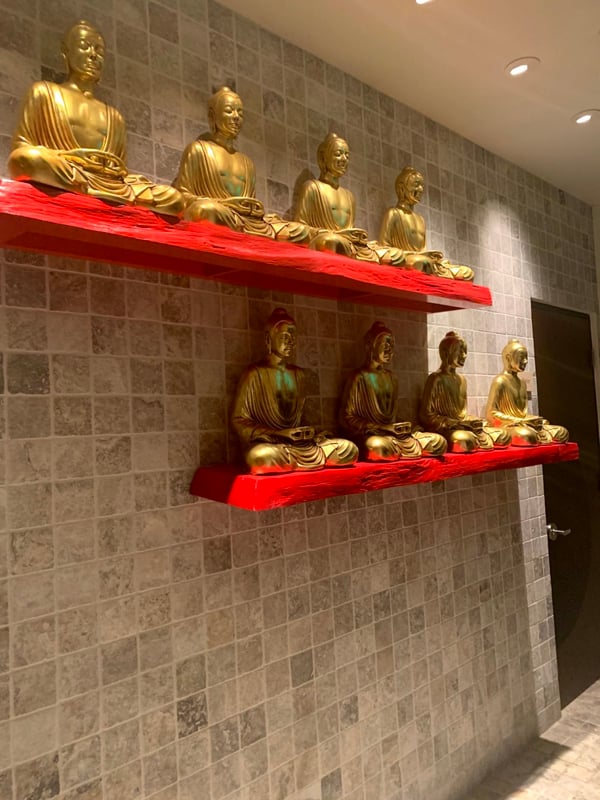 Favorite Place to get coffee & dessert:
Cafe de Paris @ Sandals Barbados
Why? "I am OBSESSED with the Nutella crepe & iced coffee, it really hits the spot for breakfast or an early afternoon sweet tooth. Also, after breakfast they have the best cupcakes. I had a carrot cake cupcake with cream cheese frosting..it was to die for!"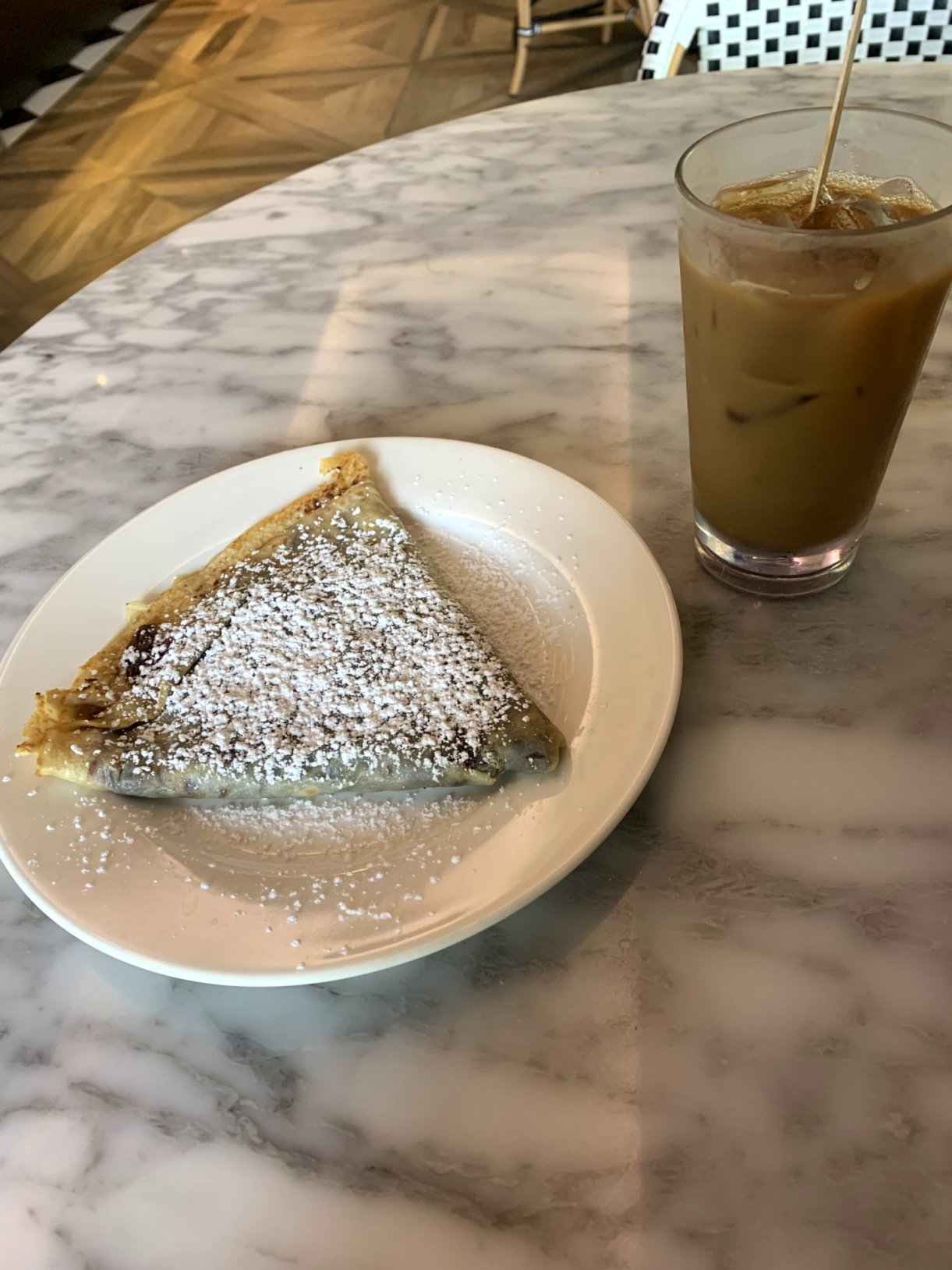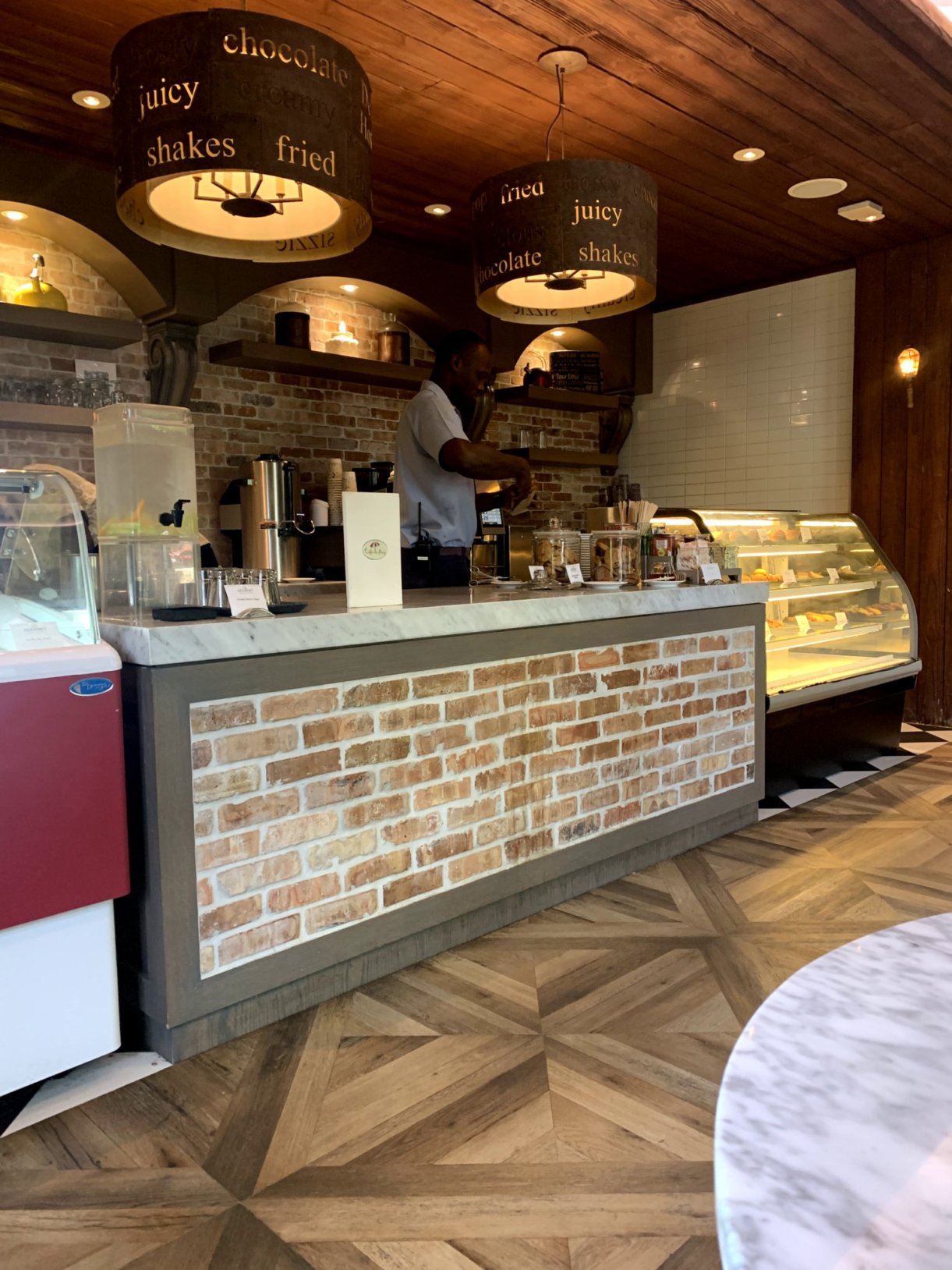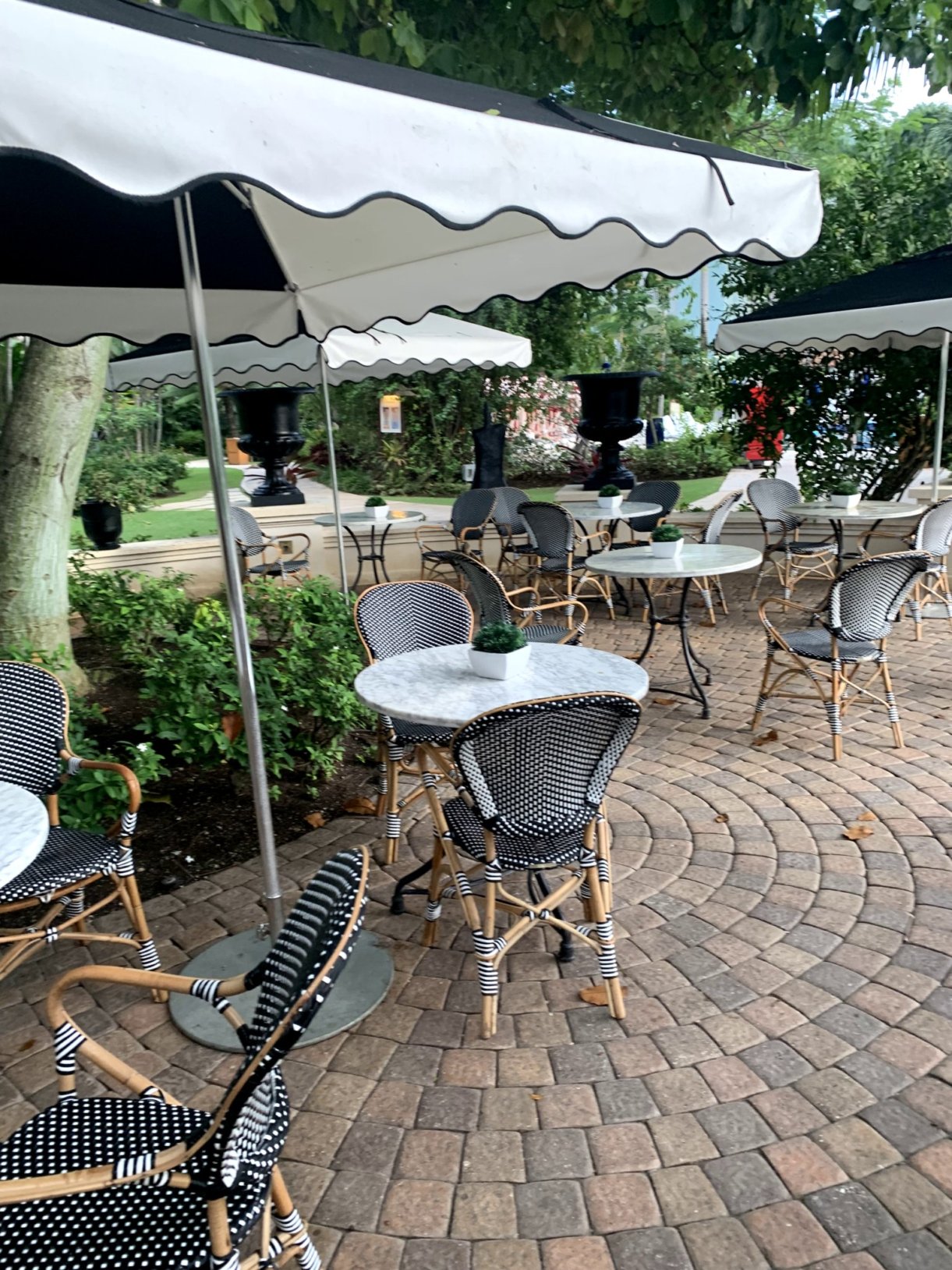 Favorite Pool:
Sandals Grande Saint Lucian Swim Up Bar Pool
Why? "I love this pool because it is so calm in the morning's & liven's up at night. You can see the beautiful sunset from this pool & there are plenty of lunch spots nearby!"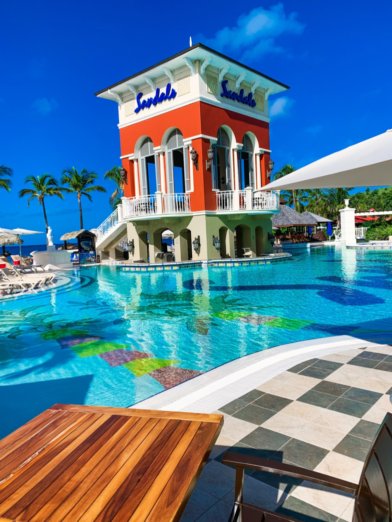 Favorite Wedding Inspiration:
Inspired by Gold (@ Sandals Regency La Toc)
Why? "Gold and blue are such an elegant combo! I love how this set up looks on the beach, it's truly timeless!"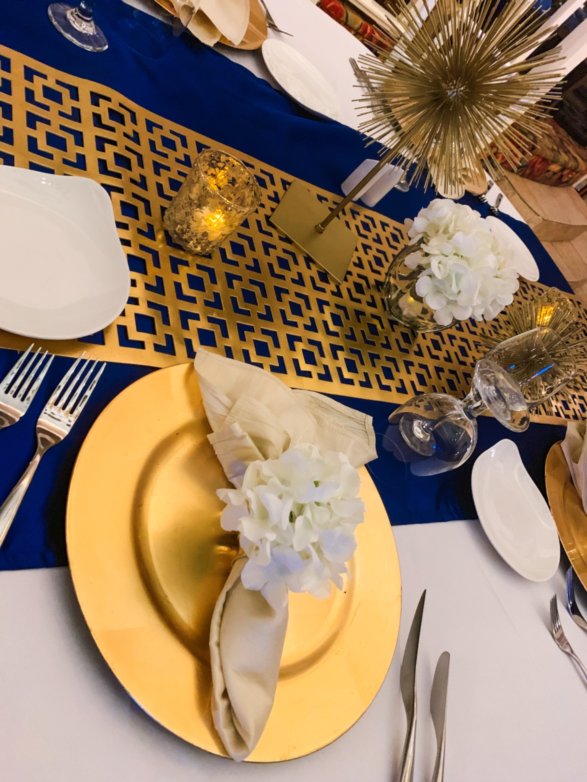 Favorite Dessert on Resort:
The S'mores Donut @ Sandals Royal Barbados @ Sweet n Salty's
Why? "They have SO many different options, but I'm a S'more kinda girl, and this definitely did not disappoint."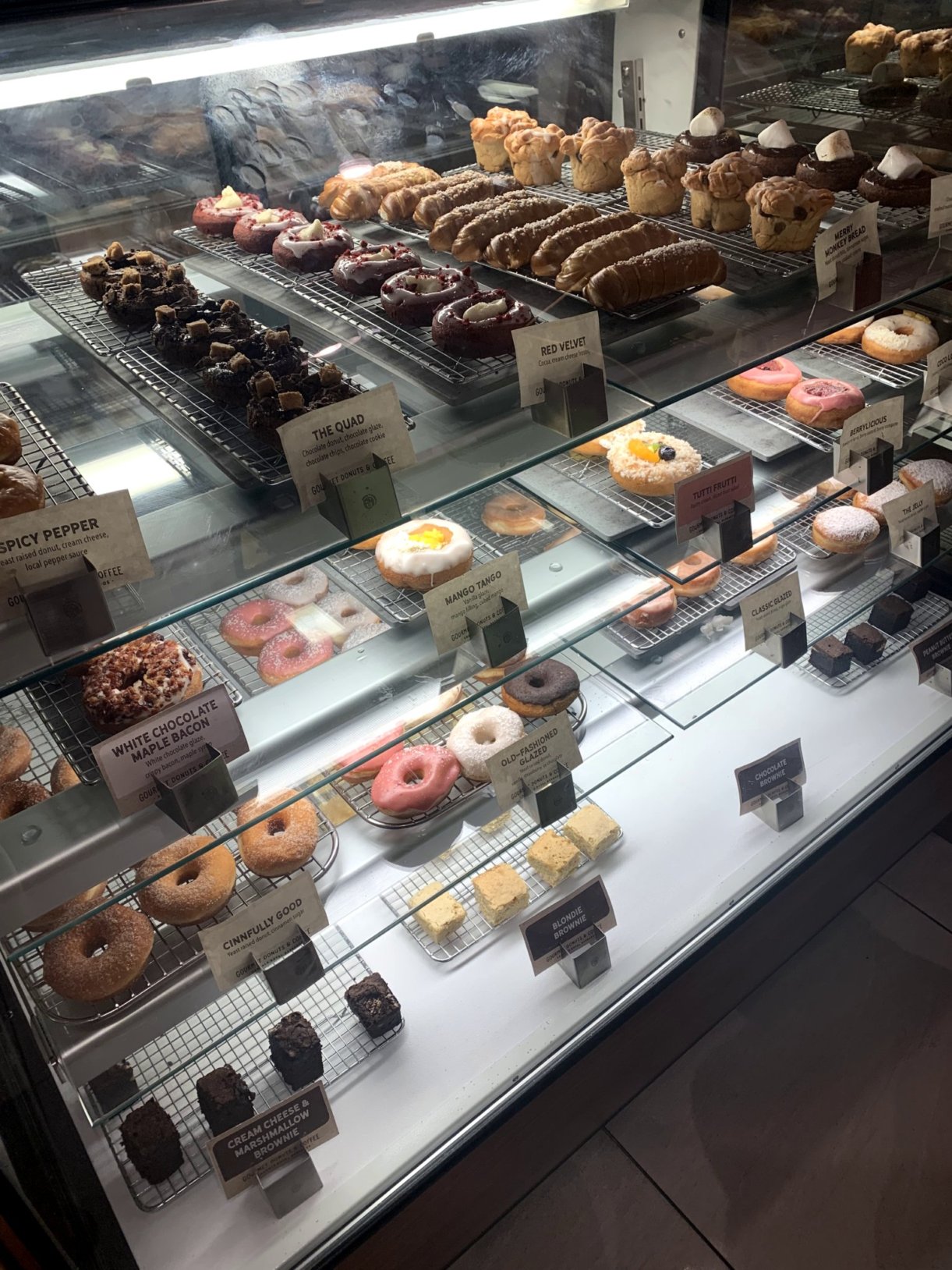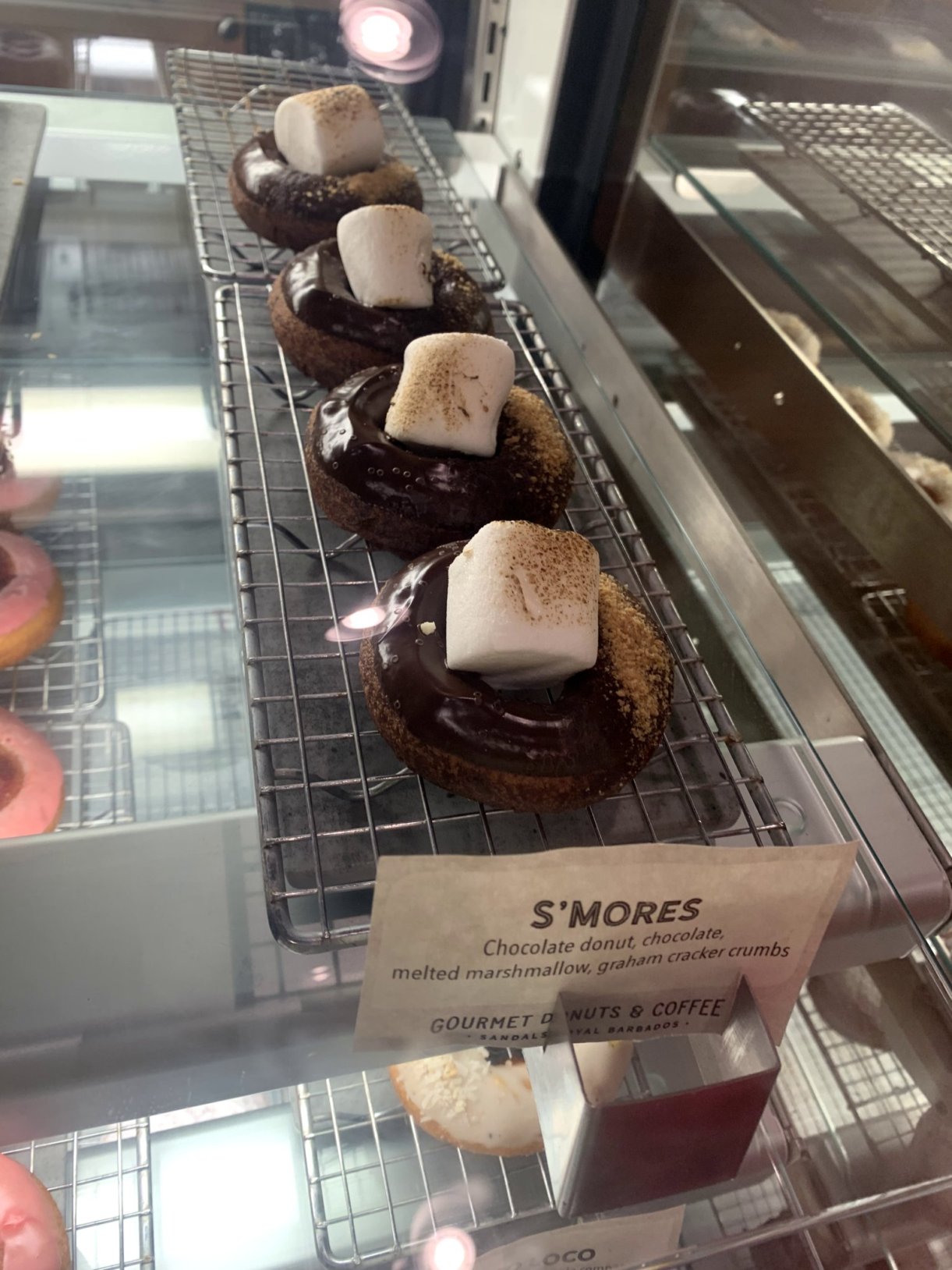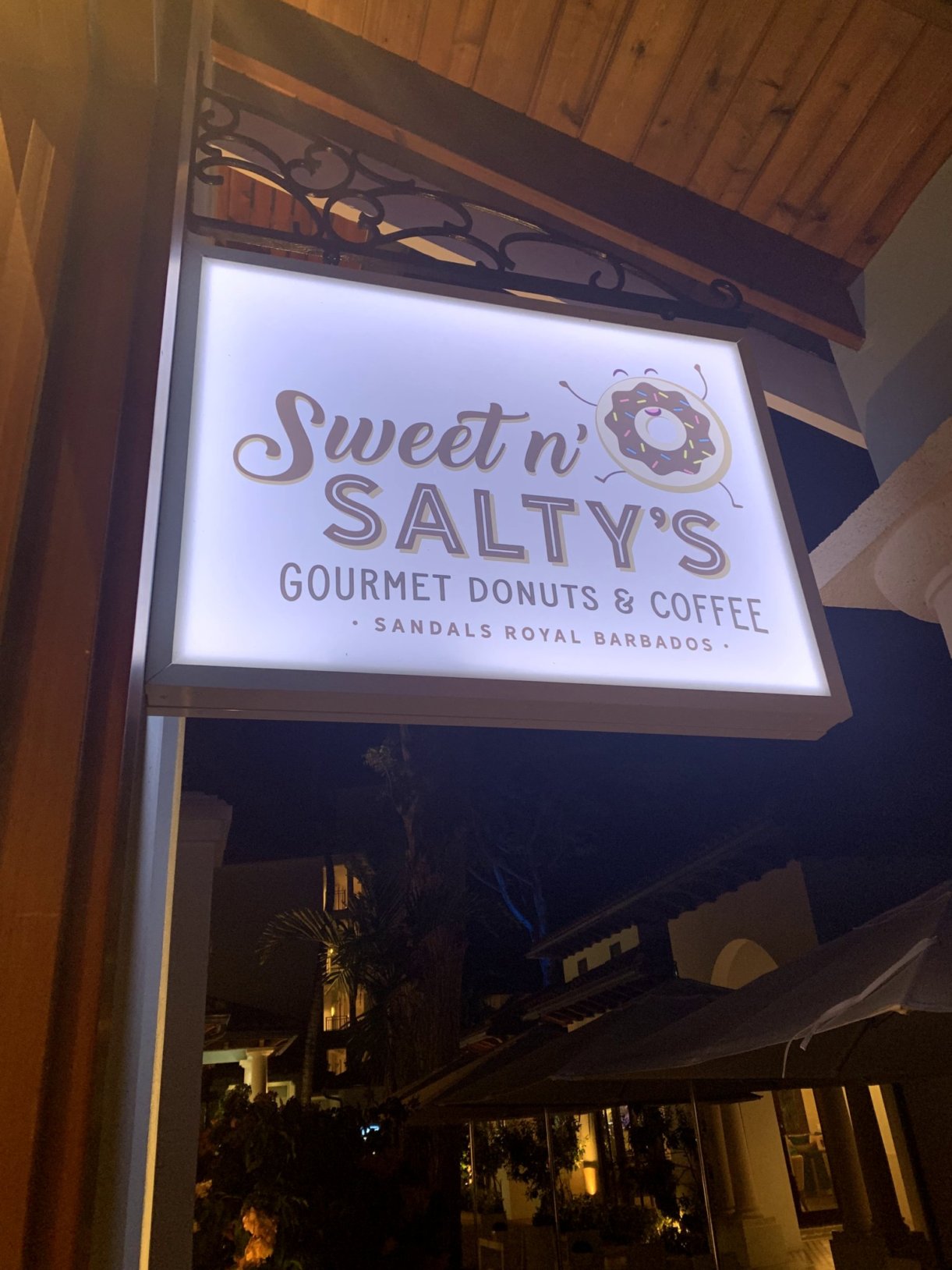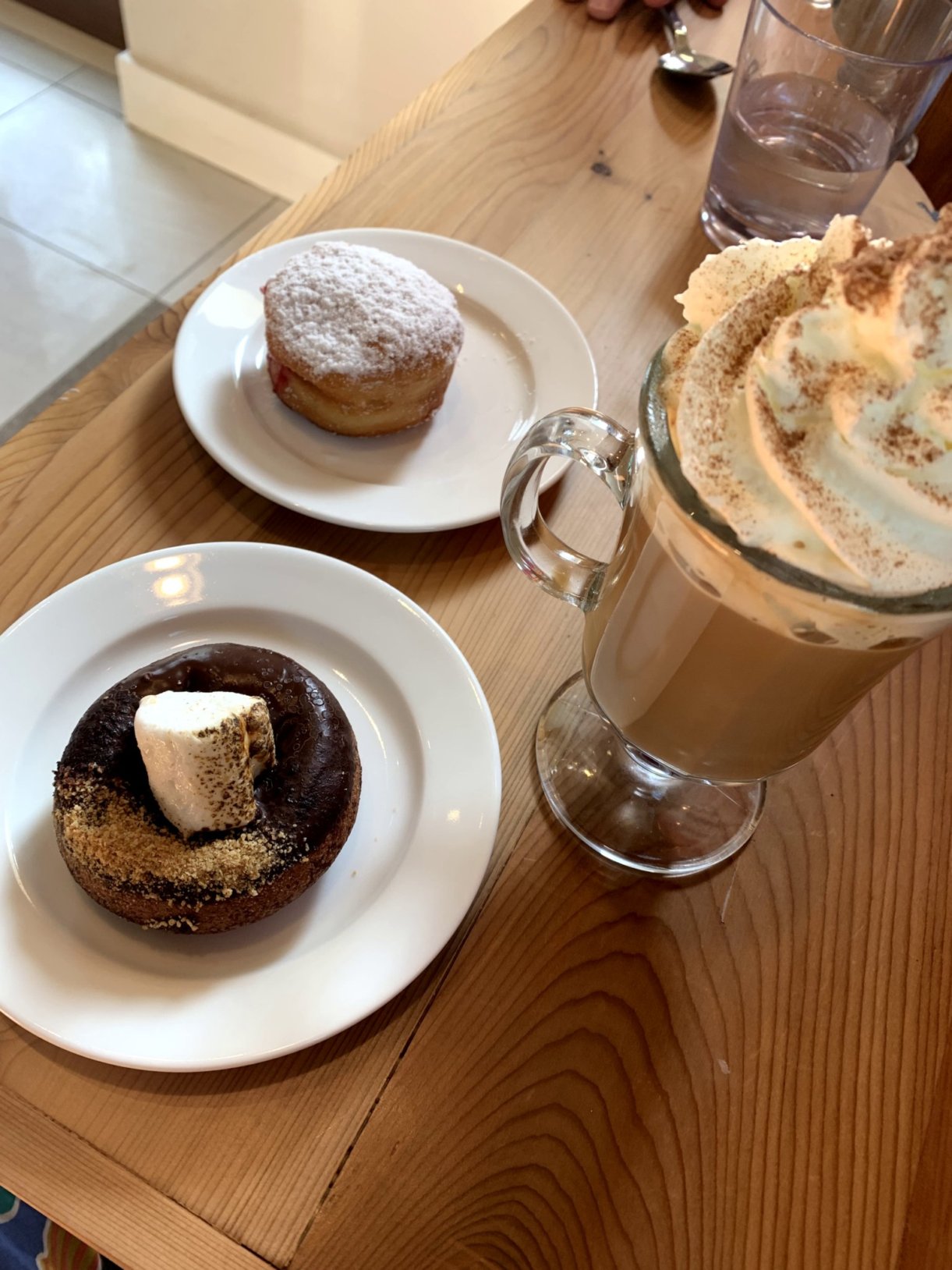 Dream Suite to stay in:
Royal Barbados South Seas Royal Rondoval Butler Suite w/ Private Pool Sanctuary
Why? "It's your own private Oasis. I LOVE the large bath tub & the private pool outside. Not to mention the high ceilings! It's so spacious and doesn't feel like your standard suite."
Most Memorable Thing that happened on Resort:
"My husband and I honeymoon'd at Sandals Royal Plantation. On the last day of our honeymoon we exchanged hand written wedding vows on one of the pier's during sunset. This will forever be my favorite memory that happened on resort!"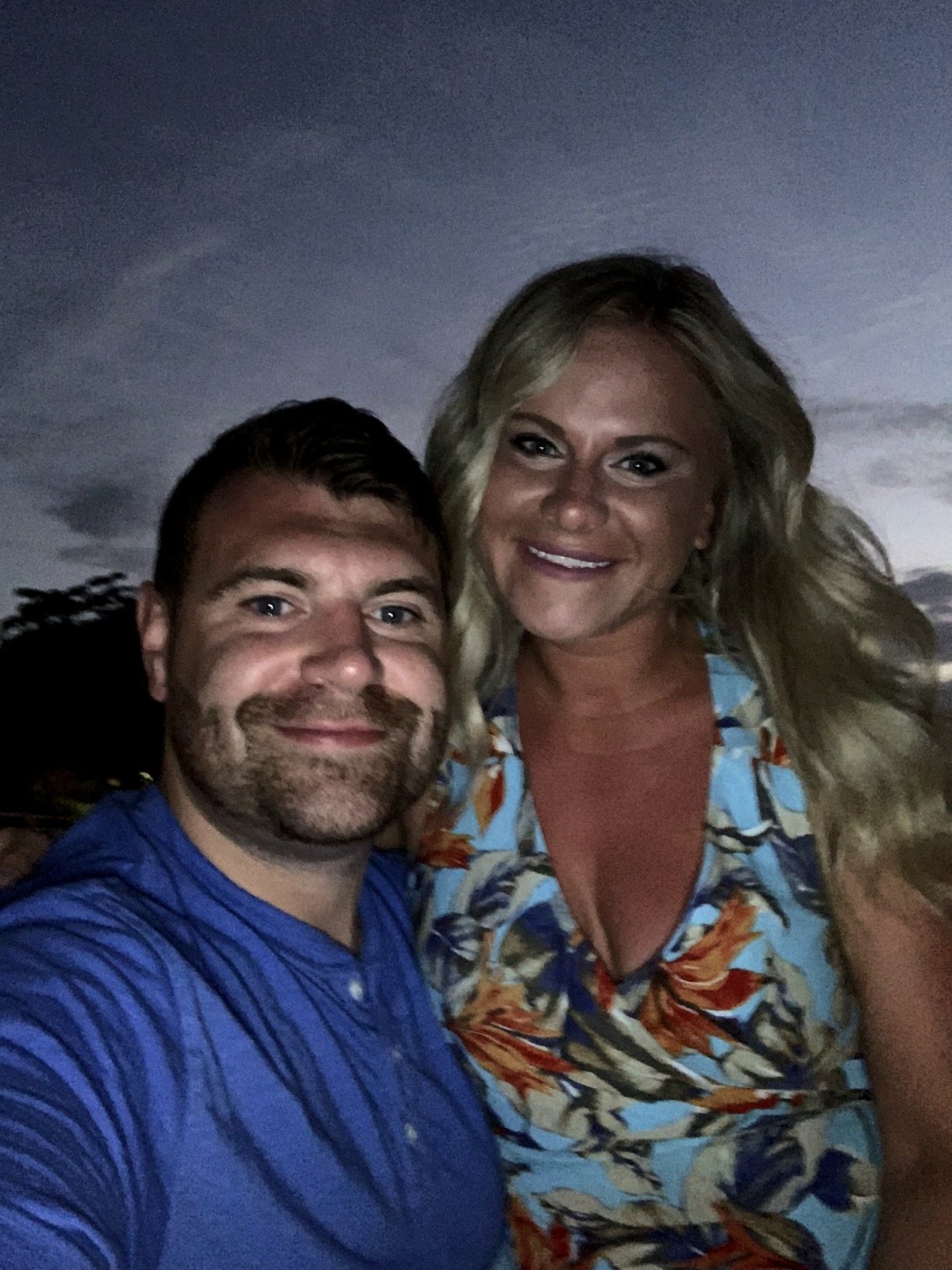 If you're ready to get started planning your romantic getaway, we can't wait to help you!!