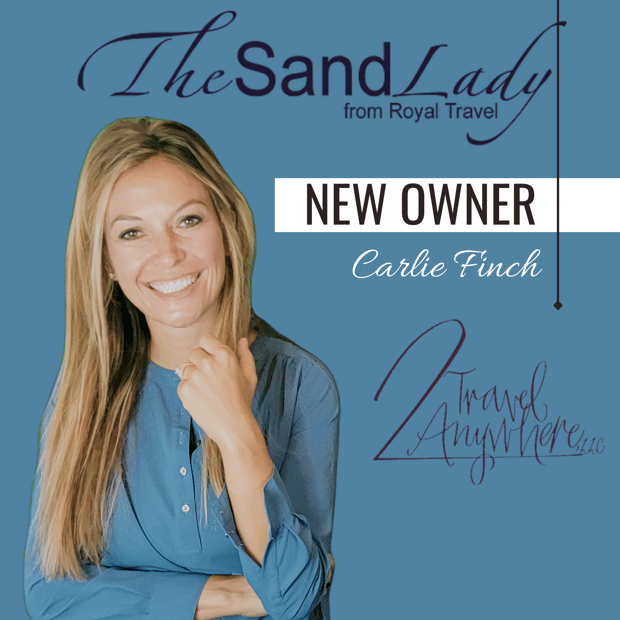 We are thrilled to announce some very exciting news for our business, and for the travel industry! 2 Travel Anywhere LLC. has completed its acquisition of an amazing travel agency, Royal Travel. Royal Travel is an established travel company with almost 30 years of experience, that was built and developed by a passionate family. Royal Travel's incredible footprint on the industry is one of the reasons that we wanted to acquire the business and continue building on their legacy.
2 Travel Anywhere LLC, has been in the travel industry for over a decade and continues to distinguish and enhance the portfolio and services to our customers. By acquiring this agency, we will be able to grow and expand our specializations, as well as connect with a wide-range of clients looking for full-service travel experts.
Our intention to broaden our business platform will only benefit our clientele and we cannot wait for this next chapter. Please stay tuned as we forge ahead on this new path and continue to develop 2 Travel Anywhere's a business platform. Our success is the success of customer experience, and we only plan on enriching this. Thank you to Royal Travel for letting us be a part of such a wonderful history, as well as for helping us create an impactful legacy of our own.
We hope to share more exciting news with you in the future.
All the Best,
Carlie Finch & Team