[This is the second entry in a 4-part blog series on the Sandals WeddingMoon®. Previously, I talked about planning steps for "Before the Ceremony." Here, I will talk about designing the ceremony and reception. In subsequent posts, I will describe "Your Wedding Day" and "The Honeymoon." This blog series is intended to give a general overview of the many options Sandals offers through the WeddingMoon® product and show how a Sandals or Beaches all inclusive destination wedding can fit most any Bride's style and budget. It is not intended to be a complete guide to planning your destination wedding. That's where I come in! So at any point, please click the Plan My Wedding link on this web page to send me a note and request your complimentary all inclusive destination wedding consultation.]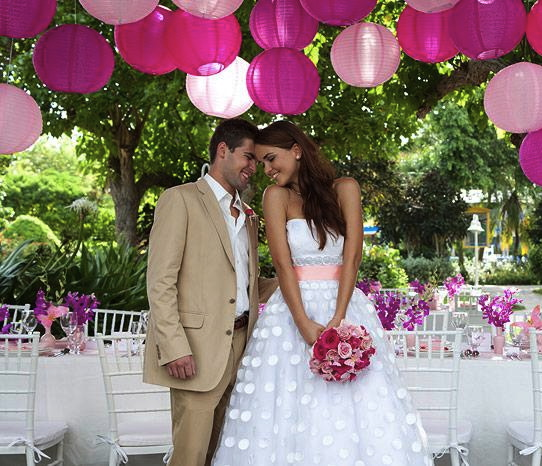 Your Wedding, Your Style

Sandals and Beaches resorts offer 3 basic methods for designing your wedding day. These include the Free Wedding, several Predesigned Wedding Themes, and Your Custom Wedding.

The Free Wedding
Did you know Sandals and Beaches resorts offer a free wedding with qualifying stay? That's right. You buy your honeymoon and Sandals gives you your wedding day. The Beautiful Beginnings Package is a great option for an intimate wedding day or a couple on a tight budget. Currently, the only requirement is that your honeymoon be booked for 6 nights or longer, and you will be required to pay minister and government documentation fees.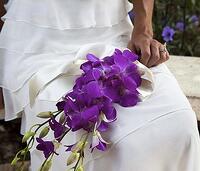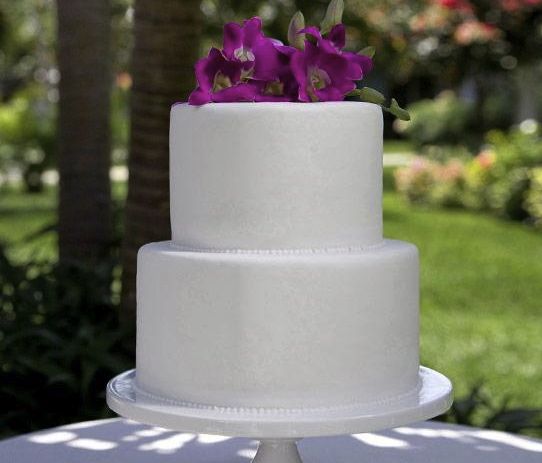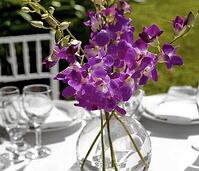 Predesigned Wedding Themes
Sandals predesigned wedding themes are a great option for the bride who has a general idea of what her wedding day should look like, but she does not have the time or the desire to fuss with planning lots of details. Leave it to the expert! Sandals commissioned Martha Stewart to design 6 wedding themes. The first one is the complimentary Beautiful Beginnings wedding above. The remaining 5 are depicted below. The prices for these weddings start at $1700 and include the wedding ceremony and reception for the bride and groom plus 6 guests. Additional guests can be added. Currently, Sandals will also give you a $500 wedding "credit" toward your wedding theme.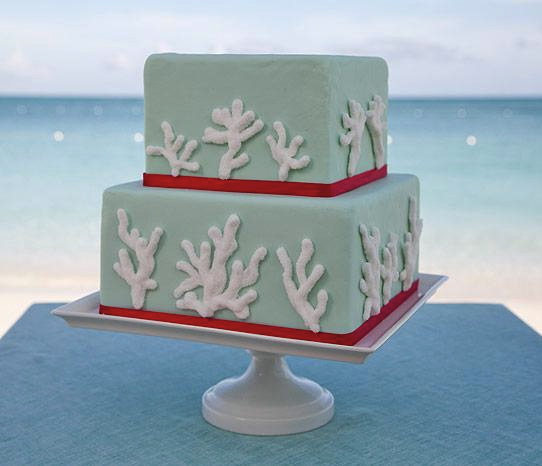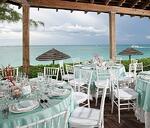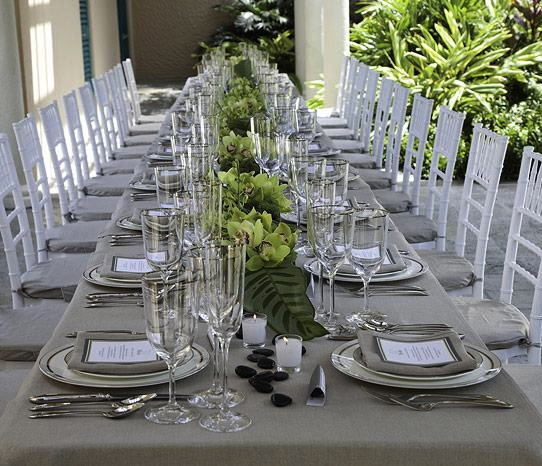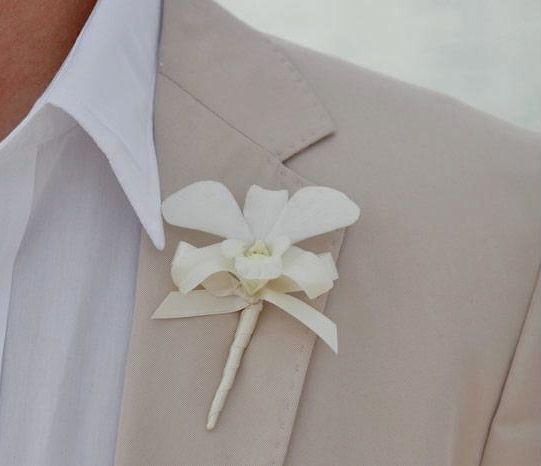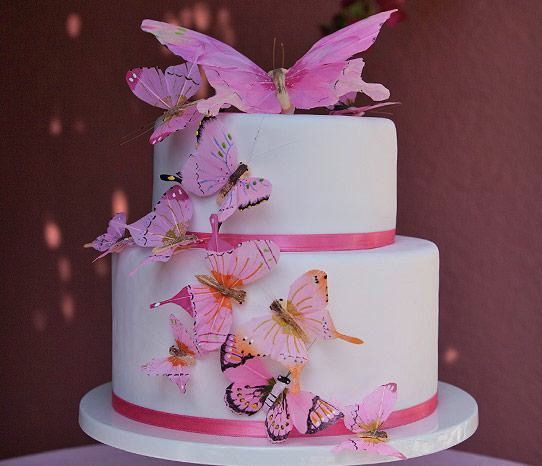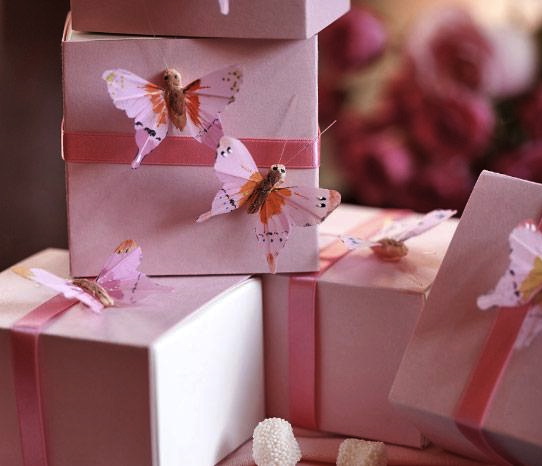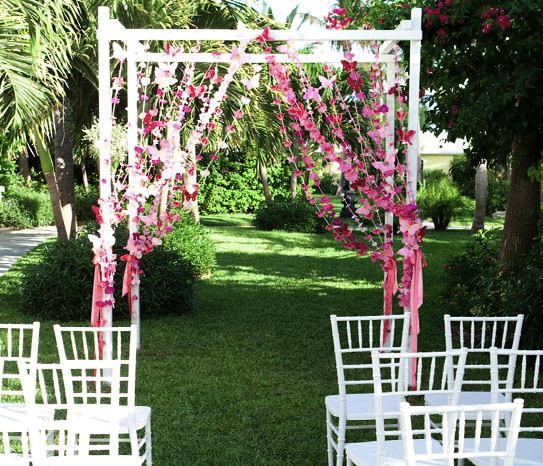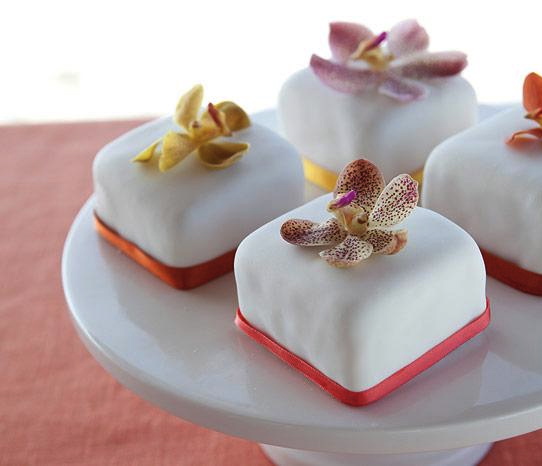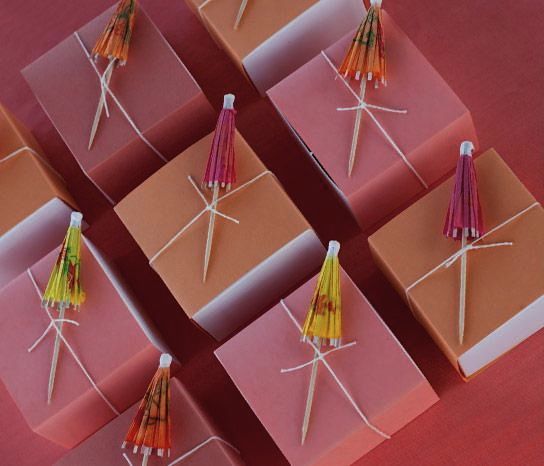 Your Custom Wedding
Sandals has recently revealed the totally custom Your Wedding, Your Style wedding designer option. You can start by choosing a color palate for your wedding. You may choose any combination of up to three colors from 10 color options. Then, you will choose form literally 100s of ceremony and reception decor items. You can add special ceremony music, live reception entertainment, spa packages and more to complete your custom destination wedding. Below is just a few examples of the types of items that you may choose from to create your dream wedding.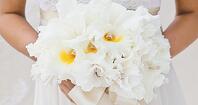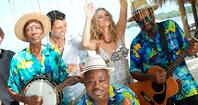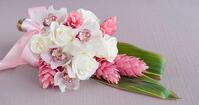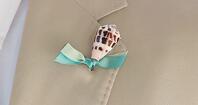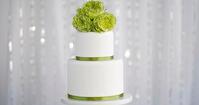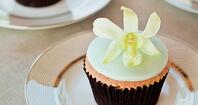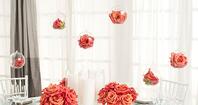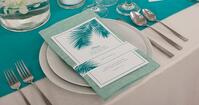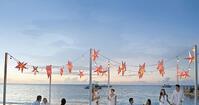 Whether you want to plan each detail of your all inclusive destination wedding, if you need someone to handle the details of arranging for one of the predesigned wedding themes or even if you're loving the idea of a free wedding, all you need to do is click below to let me know that you'd like more information on how we plan your dream wedding!

Look for the next entry in this blog series "Your Wedding Day." That entry will discuss Sandals on-resort wedding department staff, what to expect when you arrive on resort, choosing your ceremony location, and capturing your wedding day memories.